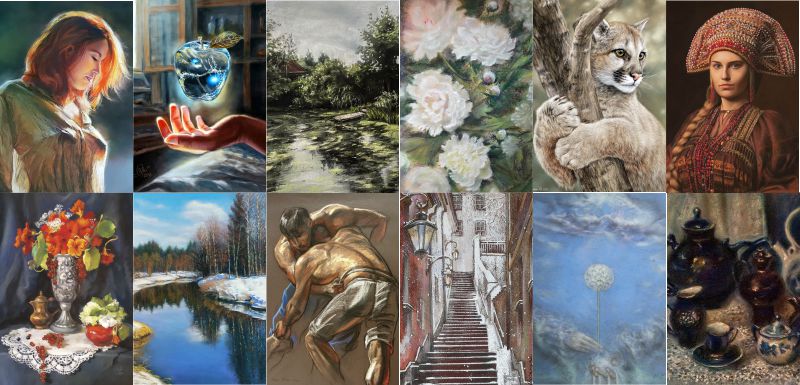 Nominations
1. Landscape
2. Architecture
3. Portrait
4. Still life
5. Fauna
6. Flora
7. Water essence
8. The symbolic picture
9. Thematic composition / storytelling picture
10. Pastel experiments
Number of works:
The author may submit to the contest any number of works, including series - up to 3 sheets, in one or more nominations.
Each work is evaluated as an independent work, with its own rating. A series is evaluated as one piece (diptych, triptych).
Evaluation criterias:
a) Originality of the creative idea;
b) Compositional integrity, color and tonal solution;


d) Technical and performing skills;
Please note: The quality of the submitted images will also play a role in the judging process.
Schedule / Contest Location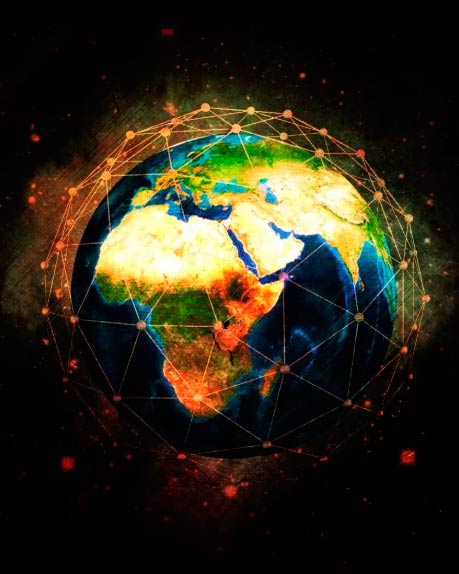 Russia, St.Petersburg: June 28 - July 4, 2021,
Registration: until June 7, 2021.
Venue: Exhibition Center of the St. Petersburg Union of Artists, St. Petersburg, ul. B. Morskaya, 38).

 Russia, Moscow: August 3-8, 2021
Registration: until July 12, 2021.
Venue: Exhibition Hall of the Moscow Union of Artists
(20, Kuznetsky Most str., Moscow).

 Belgium, Brussels: August 17-22, 2021,
Registration: until August 1, 2021.
Venue: Russian cultural center
Address: 21, rue du Meridien - 1210 Bruxelles
Dates will be published:
Japan, Tokyo (Autumn 2021)
Israel, Tel Aviv (Autumn , 2021)
Austria, Vienna (Autumn , 2021)
Czech Republic, Prague (Autumn , 2021)
India, New Delhi (Autumn , 2021)
Read more - "How to participate"